Constructions:


Aluminium Blower MAb Bio gas Series
High Pressure Blowers
Drive : Belt Drive
Motor : 3 – 30 kw.
Air flow : 11.5 - 96 cmm.

Fan Speed

: 3,900 - 6,350 rpm.
St. Pressure : 390 - 1,640 mm.Wg

Phase : 3 Phase

(380 v.)
> Eurovent Fan and Blower is an industrial fan manufactured in accordance with European standards
> Quality certificate : ISO 9001:2015
used for the conveying light, non-abrasive bulk products. Blower housing and back covers are made from cast aluminium.
The durable design of the practically maintenance free blowers is fundamental for a long service life and low operating costs. Inspection and cleaning work can only be carried out on this devices by unscrewing the housing cover.
The blower driven by the squirrel-cage motors, specifically matched to the blowers needs, which are generously dimensioned and come direct from our production. All drive motors are IP 55 protection class, produced to F thermal class and conform to EN 60034-1 (VDE 530 part 1).
Their performance is sized in such a way that they have enough power reserves for material conveying. The standard motors are designed for 50 Hz mains frequency, voltages of 230/400 V Δ/Y or 400 V Δ according to IEC 38. Motors with 60 Hz mains frequency are also available on request.
Model
Power
(kW.)
Blower MAb biogas-50A
4.0
Blower MAb biogas-50B
5.5
Blower MAb biogas-50C
7.5
Blower MAb biogas-50D
10
Blower MAb biogas-55A
3
Blower MAb biogas-55B
5.5
Blower MAb biogas-55C
7.5
Blower MAb biogas-55D
10
Blower MAb biogas-60A
15
Blower MAb biogas-60B
25
Blower MAb biogas-60C
30
Usage:
Dry blow job.
Blowing work for cooling machines.
Biogas conveyor Caused by food waste, animal manure, waste molasses From the gas digester And sent to the generator, Steam boiler, spray head.
Follow Eurovent Blower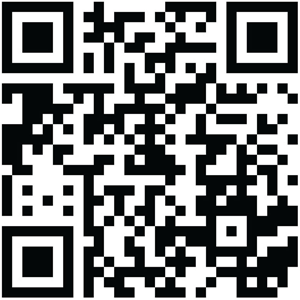 Eurovent Blower มี LINE OFFICIAL ACCOUNT แล้วนะ
ติดตามเรื่องราวดีๆแบบอินเทรนด์ ได้ทุกวันผ่าน LINE ID @euroventblower